Bellthorpe Rainforest Tour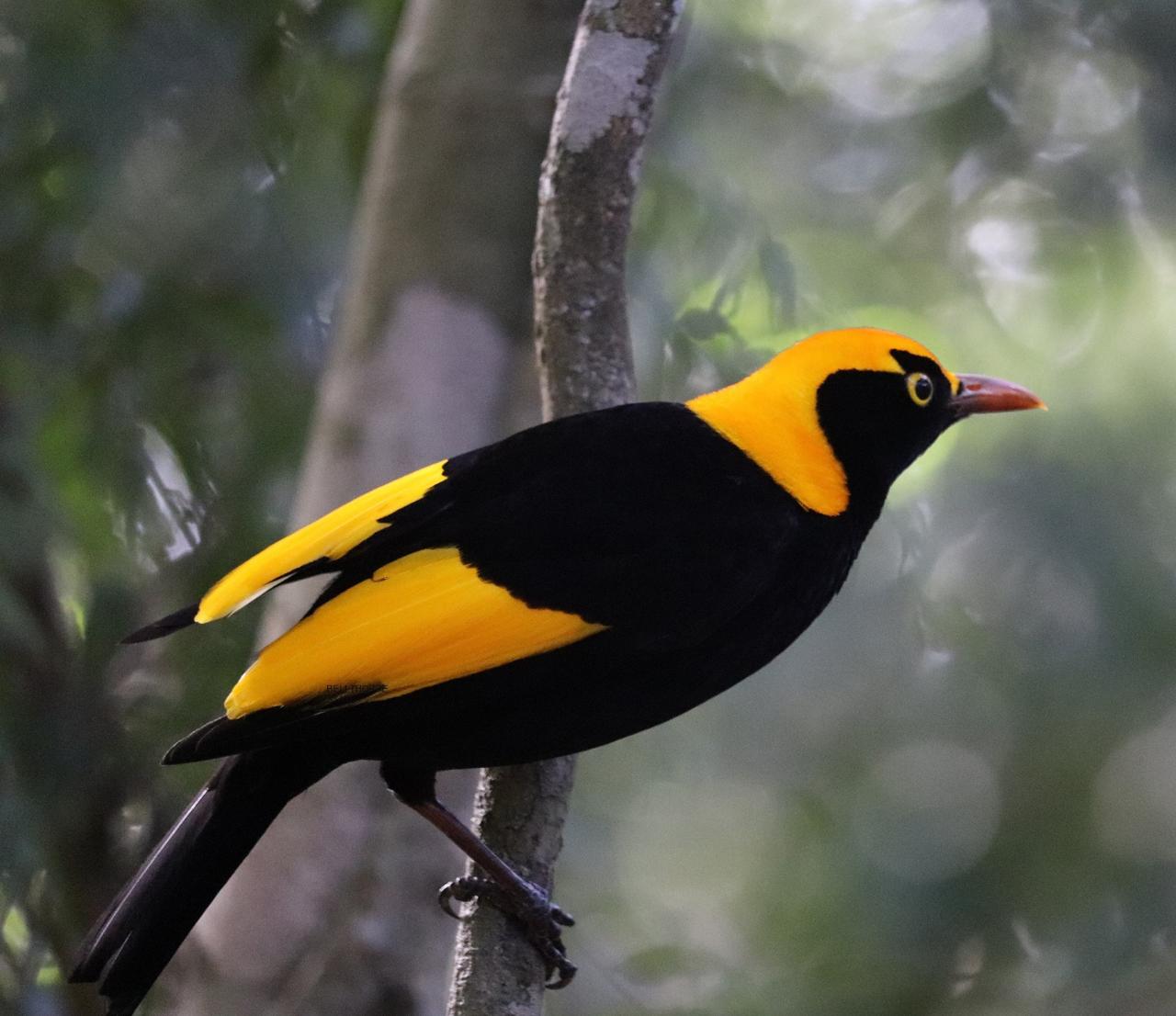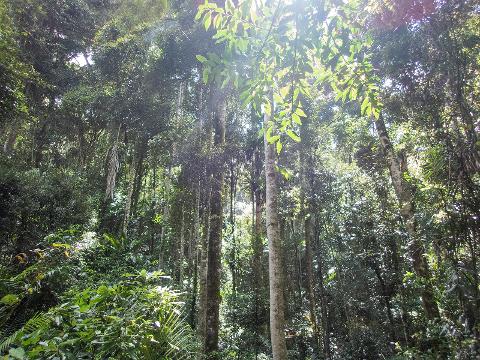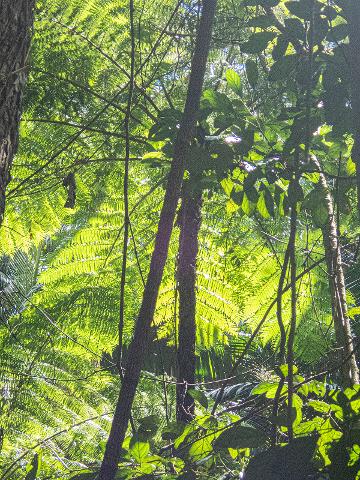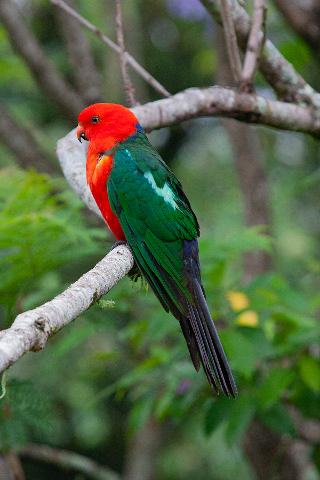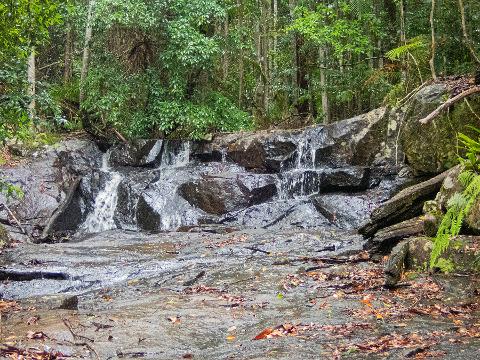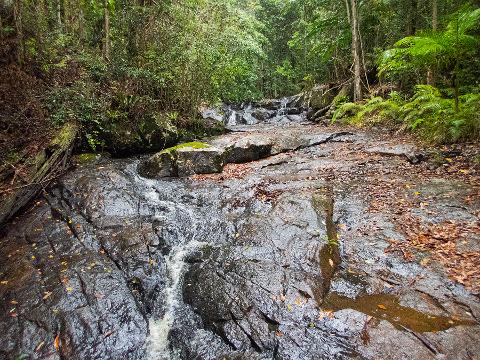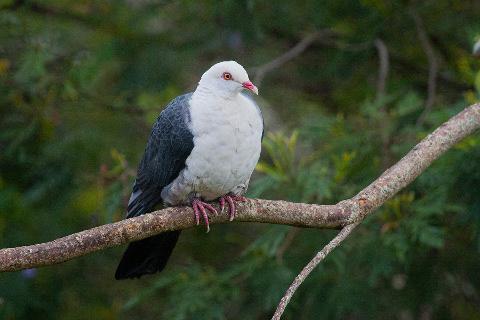 Kesto: 10 Tunnit (noin)
Paikka: Bellthorpe, Queensland
Tuotekoodi: PTNFNJ
This tour is made for you if you like to explore the rainforest without the crowds. Bellthorpe Stays is a 400 acres property high in the hills of the hinterland hills at Bellthorpe.
The property has numerous walking tracks, waterfalls, and a great variety of birds and wildlife. Normally, day visitors are not permitted,
but Brisbane Nature Tours has secured private access to enjoy the property in the morning.
We will walk the Rainforest Track with its strangler figs, tall buttress trees, vines, and ferns. The birdlife is abundant at Bellthorpe Stays. We will see or hear the Regent Bowerbird, Wompoo Fruit-Dove, Catbird, Noisy Pitta, Riflebird, Rose Crowne Fruit Dove, King Parrot, and many other smaller birds like Honey Eaters.
Meeting the wildlife is by chance, but usually, the prospects are good. Wildlife such as the Richmond Birdwing butterfly, Marbled Frogmouth, Giant Barred Frog, Wallaby, Koala, Echidna, Land Mullet, and the Goanna can be found on the property.