Kangaroos, Mangroves and the Ocean Tour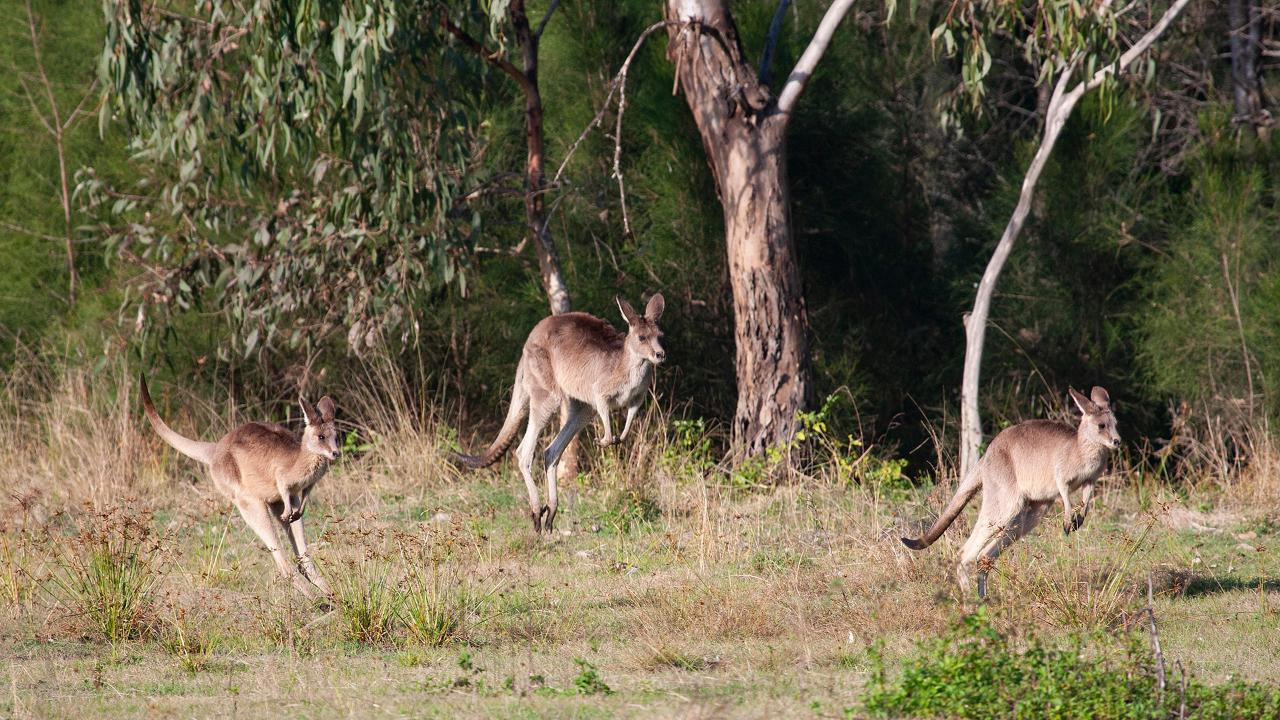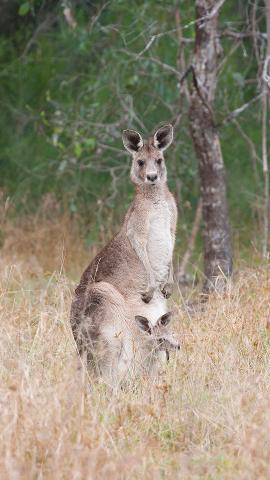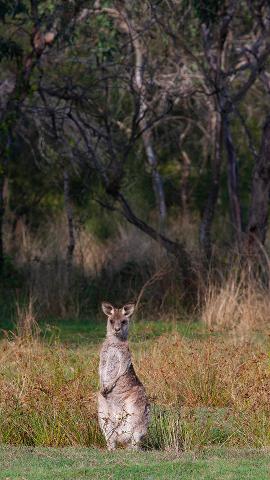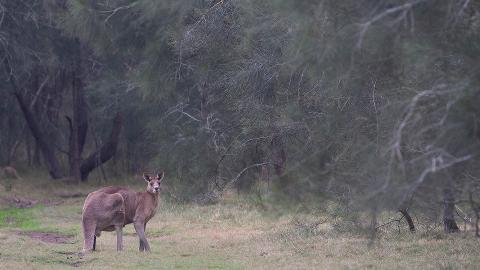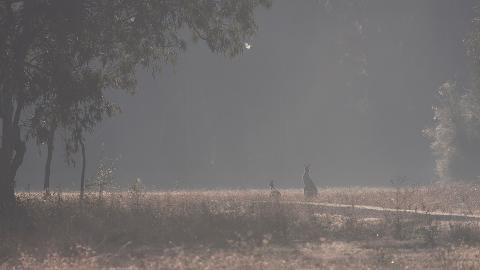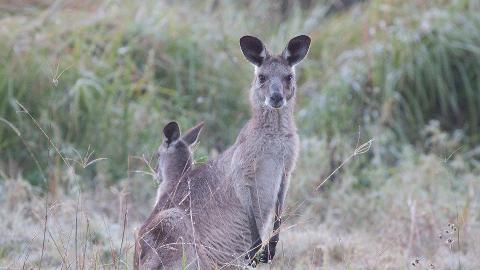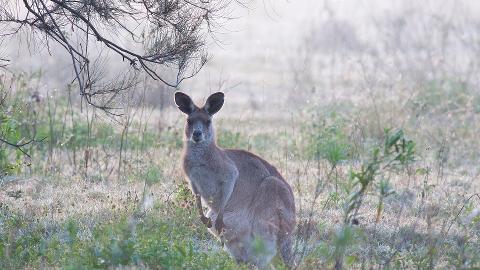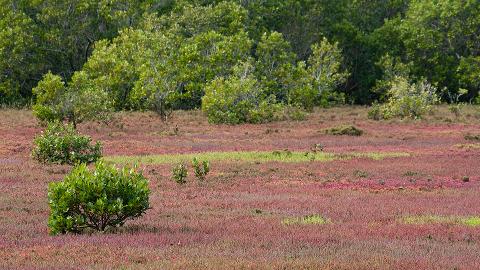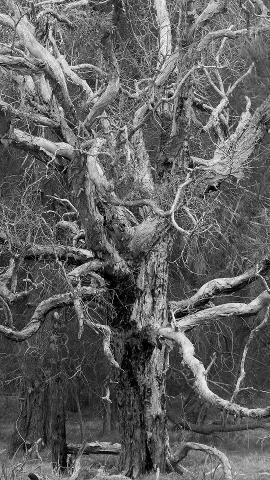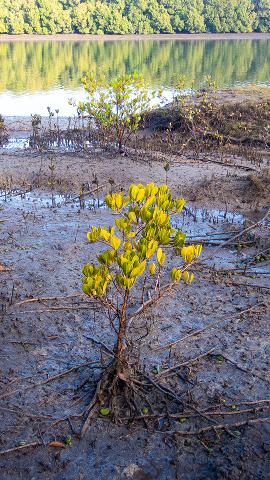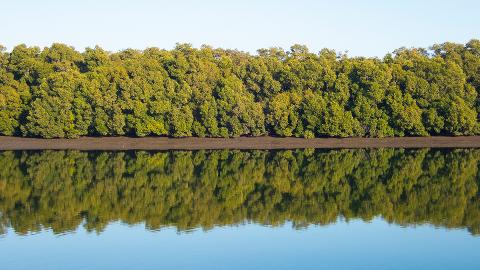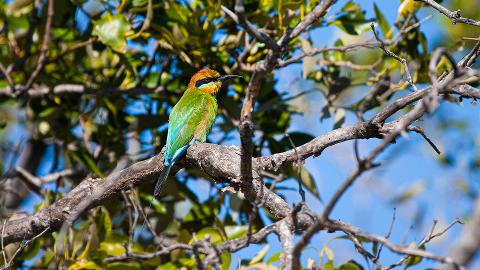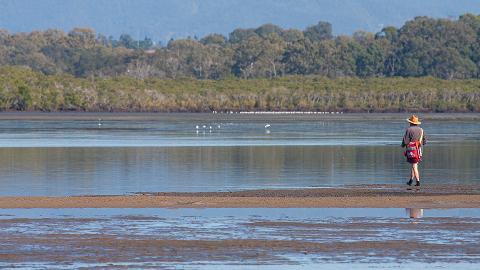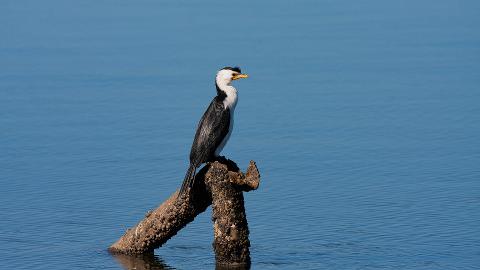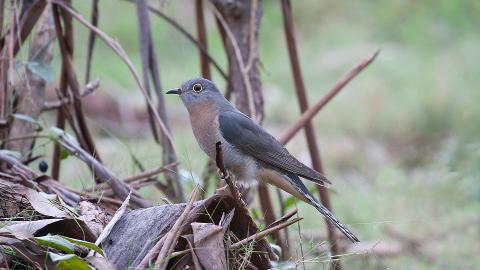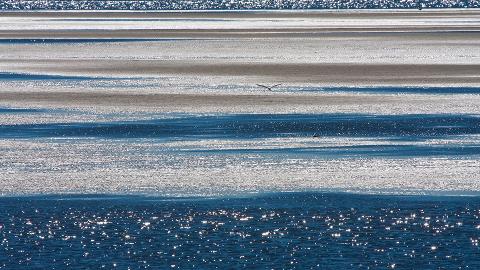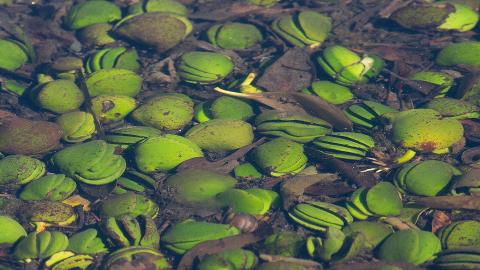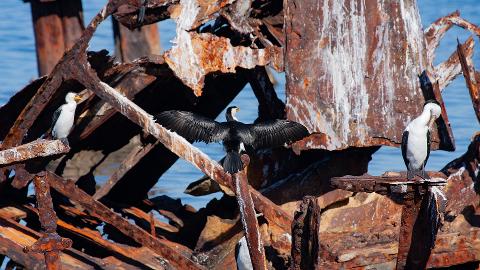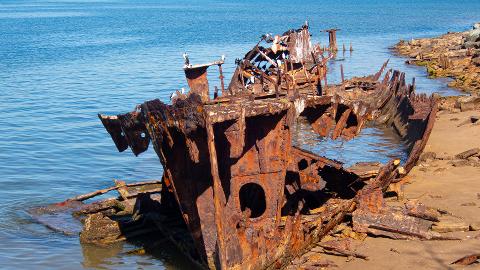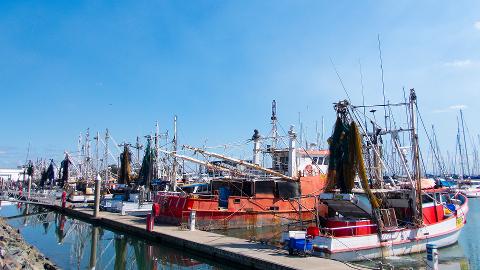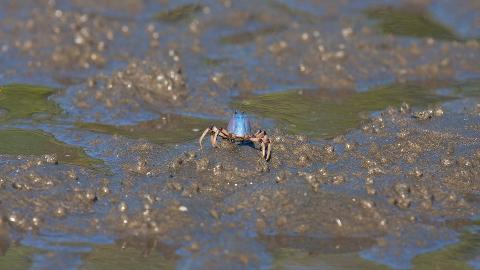 Продолжительность: 6 час. (прибл.)
Место встречи: Scarborough , Queensland
Код предложения: PD7Y7P
The Coastal Tour takes you to several different natural habitats with the chance to observe land and sea birds, mangroves, and kangaroos. There will be ample time and plenty of opportunities to photograph the wonderful variety of environments and their inhabitants throughout the day.
After pickup, we will drive to a location where mobs of Eastern Grey Kangaroos can be admired from a safe distance. In the early morning, large groups feed in the open grassland. With births occurring year-round, we can observe the young ones in their mother's pouches or staying close by.
A short mangrove walk follows, where you can observe a great variety of waders, waterbirds, and aerial birds. You might also spot some perching birds, both large and small.
We then drive to Osprey House*, where the environmental center has several lookouts, and you can gather information about the various habitats. From Osprey House, we will visit another bird hide and take a short walk/drive with amazing mangrove views.
Continuing our Coastal Tour, we drive across one of the longest bridges in Australia, the Houghton Highway, with its glorious views of Hays Inlet and The Glasshouse Mountains.
There are two more mangrove lookouts on our way to the HMQS Gayundah shipwreck at Woody Point. The Gayundah was deliberately beached in the 1950s to act as a breakwater.
Driving further around the coastline, we will stop to admire the spectacular view across to Moreton Island. This can be pretty breathtaking, especially on a clear blue day. We even make time to dip our toes in the water and do some beachcombing.
The tour finishes at the Scarborough Boat Harbour, where you will have the opportunity to buy fresh seafood at the legendary Morgans if you wish.
There are plenty of coffee and lunch spots along the way, but let me know beforehand if you would like a reservation for lunch at a particular café or restaurant. If preferred, you can BYO as there are plenty of recreation areas with picnic tables on the route.