North Stradbroke Island Tour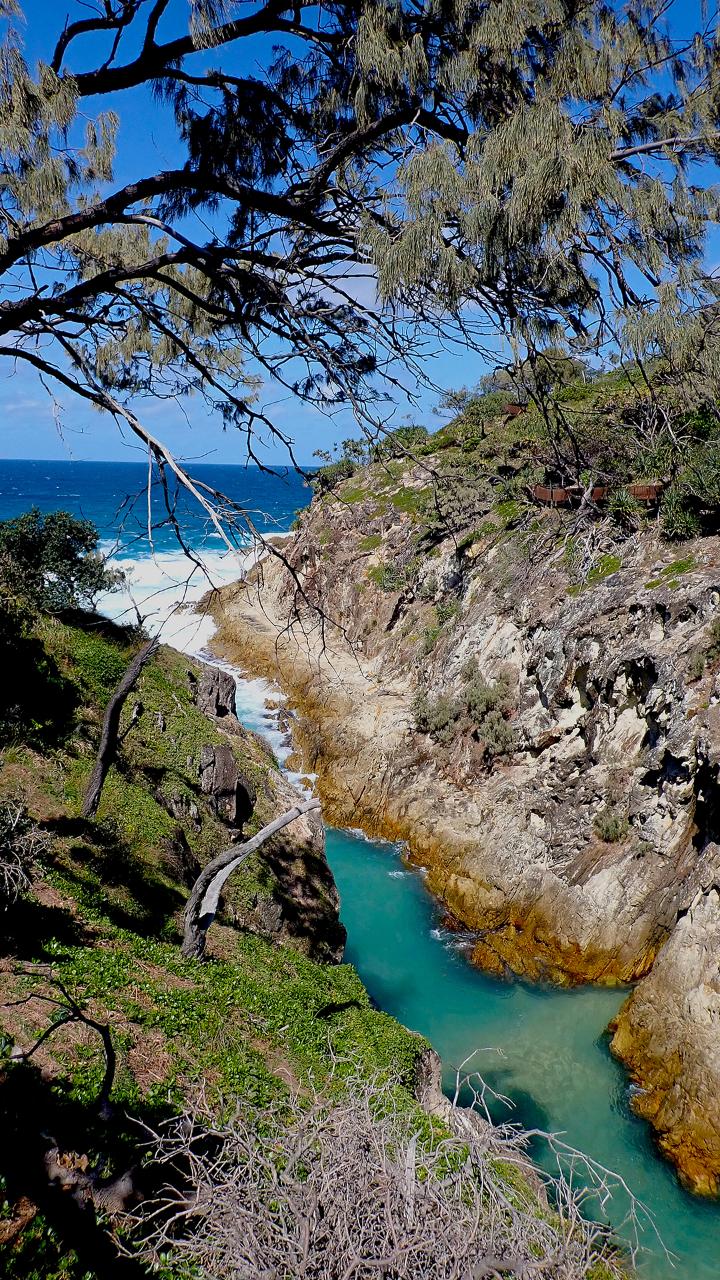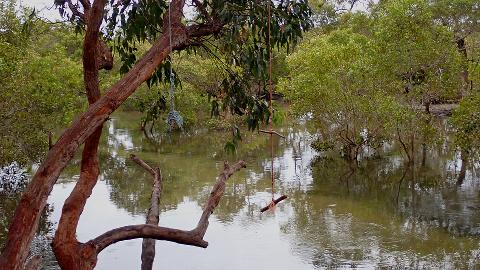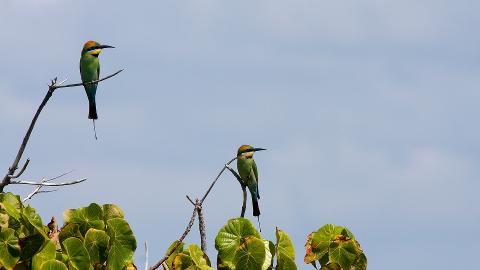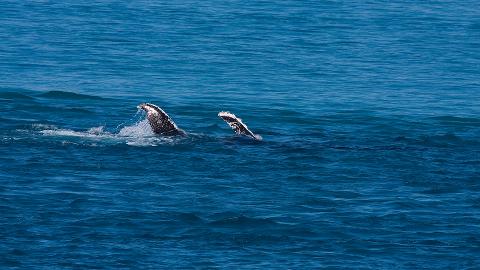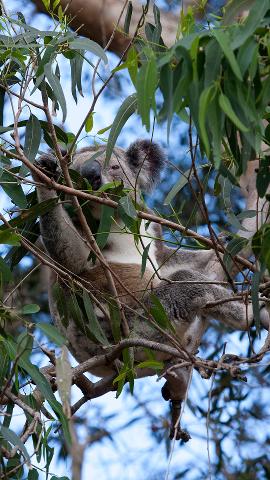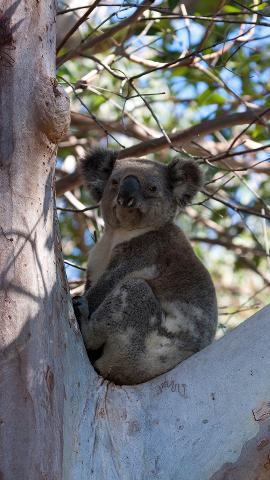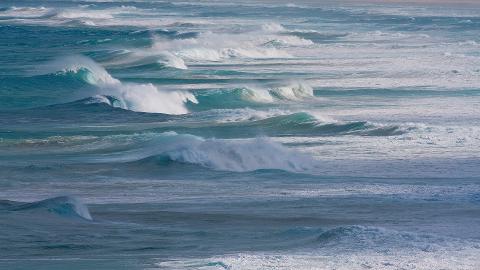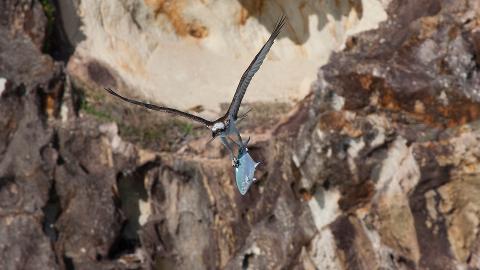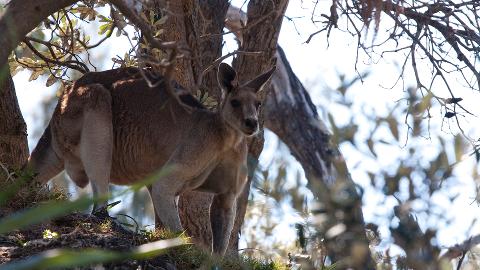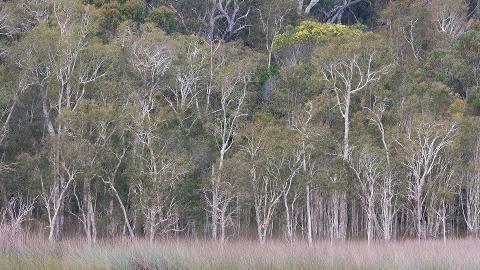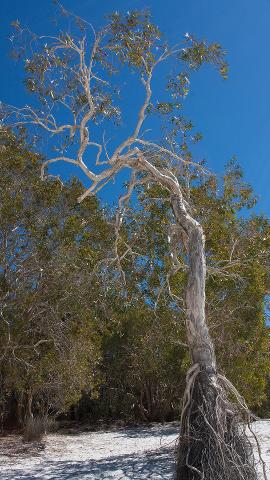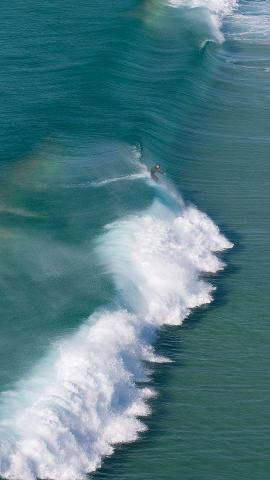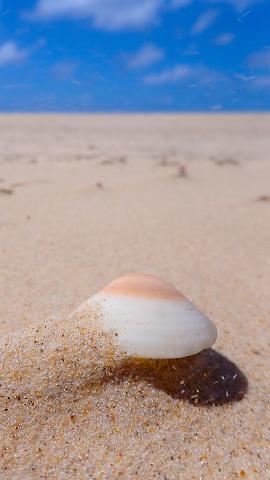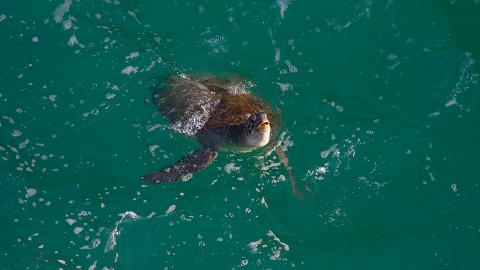 Duração: 10 Horas (Aproximadamente)
Localização: North Stradbroke Island , Queensland
Código de produto: P4MR1S
After picking you up we drive to Cleveland to barge on the ferry to North Stradbroke Island. The boat trip takes about 45 minutes and gives a good view of Moreton Bay.
We start our trip on the island by visiting Delvene Cockatoo-Collins gallery. Delvene is a local artist who enjoys working with natural materials and has built an interesting body of work. T
On our way to Point Lookout, we will stop at Myora Springs, a small creek leading into the surrounding mangroves.
In Point Lookout, we enjoy the spectacular coastal views on the North Gorge Walk. The walk follows a well-trodden loop path suited for all fitness levels. We will take our time to spot and photograph the land and sea wildlife.
From June to October, the humpback whales migrate along the island and can be spotted from the North Gorge Walk. Below the cliffs, many species of dolphins, rays, and marine turtles swim and forage in the ocean waters. The birdlife is very diverse in different seasons. We will spot the Eastern Grey Kangaroos grazing the grassy headlands on land.
After the walk, we will have lunch. You can bring your own, but Point Lookout has many lunch opportunities for everyone.
North Stradbroke Island has beautiful beaches. It will be challenging to choose one for the stroll after lunch.
The next destination is Brown Lake. Brown Lake gets its name from the color of the water. The clear tea color comes from the surrounding tea trees and reeds. The natural bushland surrounding the lake is home to many delicate flowers. Here we will have afternoon tea or a refreshing swim before returning to the mainland.
You will leave this beautiful tropical island with a lot of wonderful memories.